What's on the menu?
From impressing a date to celebrating a birthday, these dishes really push the culinary boat out.
View Cream of the crop →
Pure indulgence that can turn an ordinary day into an unforgettable one. Comfort food at its very best.
View Guilty pleasures →
No need to throw your diet into disarray. These nutritious and delicious dishes will put a major spring in your step.
View Healthy Food →
Big flavours, small prices
Proof that you can have great food every day. Check out our selection of wallet-friendly eats.
View Big flavours, small prices →
Discover a new local favourite with recommendations from Deliveroo's expert restaurant team.
View Our picks →
Desserts and sweet treats
Channel your inner 8-year-old with these sweet-tooth-tickling treats. Go on, you deserve it.
View Desserts and sweet treats →
Say farewell to those last-minute drinks runs. We'll bring your favourite beers, wines and spirits to your door.
View Bring the bar to you →
Big or small, old or young, these crowd pleasers are the perfect way to start your family gatherings.
View Family favourites →
Whether high street faves or local haunts, you won't find these guys anywhere else.
View Only on Deliveroo →
Loved by you, delivered by us
Gourmet Burger Kitchen

The clue's in the name – since their first patty hit the grill in 2001, the crew behind Gourmet Burger Kitchen have been making jam-packed burgers and milkshakes that are that are guaranteed to satisfy those cravings.

Milano

Wagamama

Leo Burdock

Making proper fish and chips with speciality batter, Leo Burdock's simple approach makes for a very greedy feed.

Aussie BBQ

Aussie BBQ brings the flavours of a classic down-under barbie to South Richmond St. You've got to try the Shrimp on the Barbie – Dublin Bay prawns, coal-grilled till tender.

Carluccio's

Neighbourhood favourite Carluccio's serve authentic and affordable Italian classics like fresh fish, primo pastas and crisp, healthy salads!

Red Torch Ginger

Serving immaculately-presented contemporary Thai, Red Torch Ginger serve unique egg noodles, pad thai, stir-fries, and mild or spicy curries!

Little Ass Burrito Bar

Little Ass Burrito Bar's burritos, burrito boxes, quesadillas and more are absolutely packed with Mexican flavour, such as black beans, guacamole, slow roasted pork, char-grilled chicken and all sorts of cheese. You'll like it.

Pacino's

Helmed by award-winning chef Luca Mazza's, Pacino's proper pizza menu includes perfectly-executed takes on the margherita, napoletana, and fun variants like their jalapeno and Hawaiian pies!

Brother Hubbard

Serving Dubliners since 2012, Brother Hubbard provides simple, pure, interesting food, made entirely from scratch

Unicorn

Serving fine Italian fare for over 75 years, Unicorn offer house and caesar salads, and pastas like their house lasagna, fresh tortellini, and mains like mussels and lamb shank!

Dillinger's

Going all out on a theme, Dillinger's American Diner has a menu packed with novelty named burgers stacked with a 6 or 8oz patty, smokey beans, cheese, bacon and more.
Fresh from the kitchen
Deliveroo for Business

Hungry clients or hungry staff, our corporate team can help.

Have you got the app?

Get yours now - available on the iOS and Android app stores!
Work with us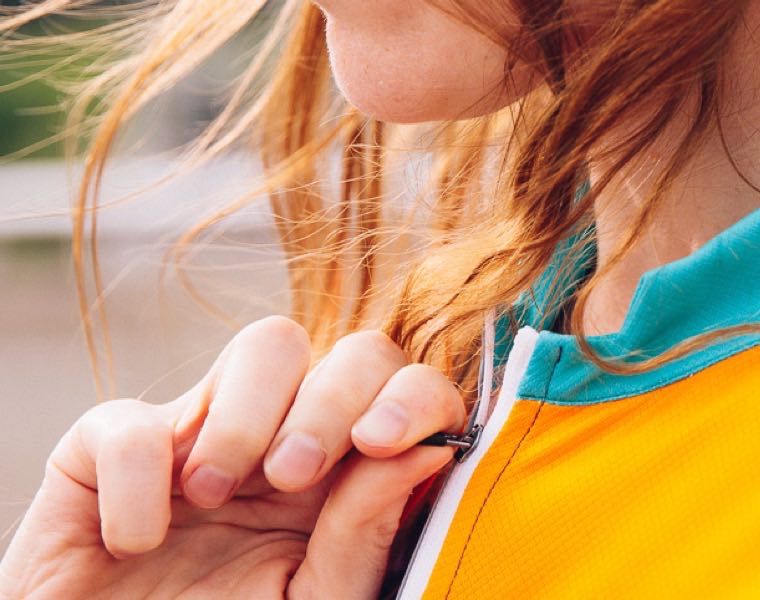 Ride with us
Like to bike? Looking for more flexibility? Join the Roo community for great fees and hours you can choose. We offer tons of rider perks too, like free money transfers and restaurant discounts.
Join the Roo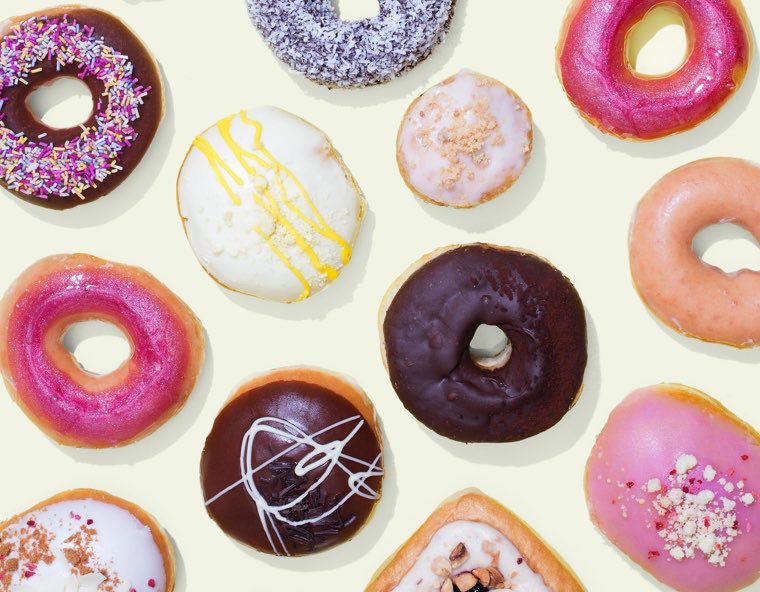 Deliver with us
We're on the hunt for great restaurants to join our food revolution. Team up with us and reach more customers than ever. Plus, we sort the details, so you can focus on the food.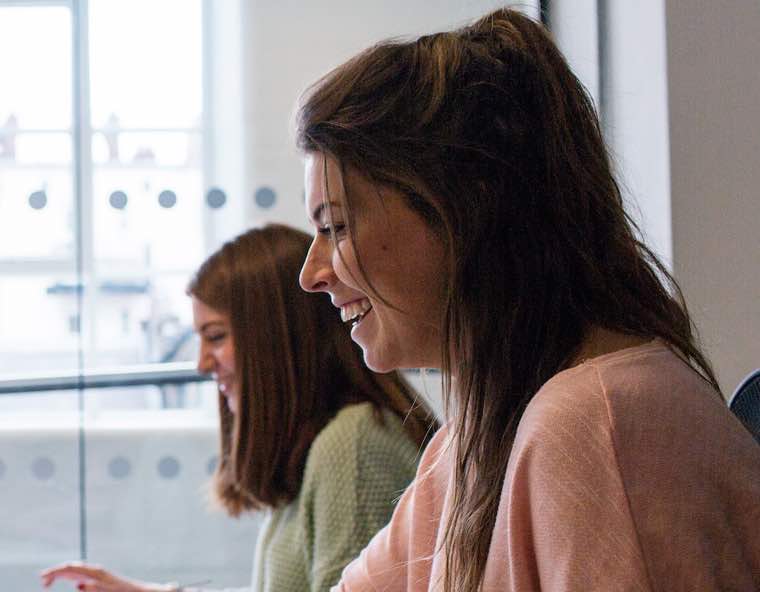 Roo HQ
Fancy free Friday lunches and a fast-paced environment? Check out what's available at a ROO HQ near you and be part of one of the fastest growing startups around.
Take a look