What's on the menu?
From impressing a date to celebrating a birthday, these dishes really push the culinary boat out.
View Cream of the crop →
Pure indulgence that can turn an ordinary day into an unforgettable one. Comfort food at its very best.
View Guilty pleasures →
No need to throw your diet into disarray. These nutritious and delicious dishes will put a major spring in your step.
View Healthy Food →
Big flavours, small prices
Proof that you can have great food every day. Check out our selection of wallet-friendly eats.
View Big flavours, small prices →
Discover a new local favourite with recommendations from Deliveroo's expert restaurant team.
View Our picks →
Desserts and sweet treats
Channel your inner 8-year-old with these sweet-tooth-tickling treats. Go on, you deserve it.
View Desserts and sweet treats →
Say farewell to those last-minute drinks runs. We'll bring your favourite beers, wines and spirits to your door.
View Drinks Delivered →
Big or small, old or young, these crowd pleasers are the perfect way to start your family gatherings.
View Family favourites →
Whether high street faves or local haunts, you won't find these guys anywhere else.
View Only on Deliveroo →
Loved by you, delivered by us
Milano

A menu full of favourites, like the pepperoni-packed American Hot, or the crispy Padana with goat's cheese. And of course, the signature Dough Balls and garlic butter are a must.

Wagamama

Ginger to warm you up. Chilli that kicks. Noodles to nourish the body and soul. Our asian inspired menu has been created to soothe, nourish, sustain and inspire - pick from all kinds of rice and noodle dishes, alongside fresh salads and shareable sides

Boojum

In 2007, Boojum completely revolutionised the High Street with their entirely customisable burritos. Authentic Mexican spiced rice, Central American beans, sautéed veg and melt-in-your-mouth meats are just a small selection of what's on offer.

Eddie Rockets

Eddie Rocket serves all the timeless classics of the 1950s, American-style diner. They've got plenty on offer, with hearty hamburgers served up amongst mountains of onion rings and fries, and smothered in rich, creamy cheeses.

Chopped

Chopped offers Dublin a delicious range of healthy fast food. Build your own wrap from scratch with fresh Irish produce, or opt for one of their divine house salads – the walnut and goat's cheese is a local fav, drizzled with a tangy balsamic vinaigrette.

Nando's - Ireland

It all starts where the blistering heat of the Southern African sun meets the grey, rich soil - the perfect conditions for growing our unique PERi-PERi chillies. Our Chicken is then marinated for 24 hours to give it that great taste we are known for!

Umi Falafel

Umi is named after the Arabic word for 'mother', which explains why their falafels are handmade with such passion. Using a special mix of 14 ingredients, they prepare their falafels freshly every morning.

Pitt Bros

A meat-lover's paradise, the Pitt Bros cook up mouth-watering Soulfood classics, such as their Fried Buttermilk Bird Burger, marinated for 24 hours to tender perfection. Slow-cooked meats are the main event – the sticky Pitt Bros Ribs are a must-try!

Supermac's

Supermac's has developed a unique innovative menu that caters for customers throughout the day. We offer traditional meals serving prime Irish beef burgers and succulent Irish chicken, and a range of drinks.

Papa Johns

In 1983 John set up Papa Johns and knew that he could make a better pizza by using fresh dough and superior-quality ingredients - and that commitment is still in place.

Aoki Sushi

With nearly 100 options to choose from, Aoki specialises in high-class sushi diversity. As well as all the classics be sure to try the chef's specials - not least the soft shell crab or spicy Unagi Eel pieces!

Brother Hubbard

Brother Hubbard quietly opened its doors in 2012 but have already made a huge amount of noise in the Dublin food scene with their Turkish-inspired dinner menu. Try the crispy chicken in a fennel and cumin marinade, served with a plum and chilli compote.
Fresh from the kitchen
Deliveroo for Business

Hungry clients or hungry staff, our corporate team can help.

Have you got the app?

Get yours now - available on the iOS and Android app stores!
Work with us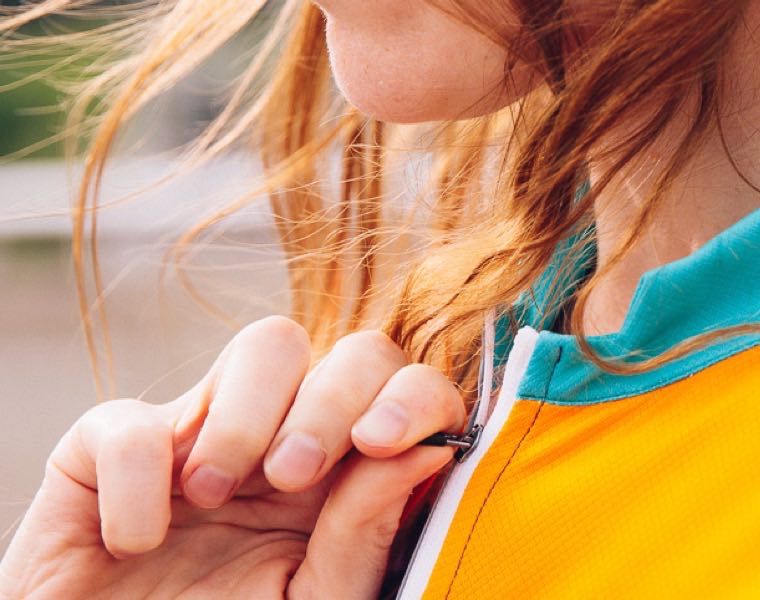 Ride with us
Love to ride? Looking for more flexibility? Join the Roo community for great fees and the freedom to fit work around your life. Plus lots of rider perks and discounts!
Find out more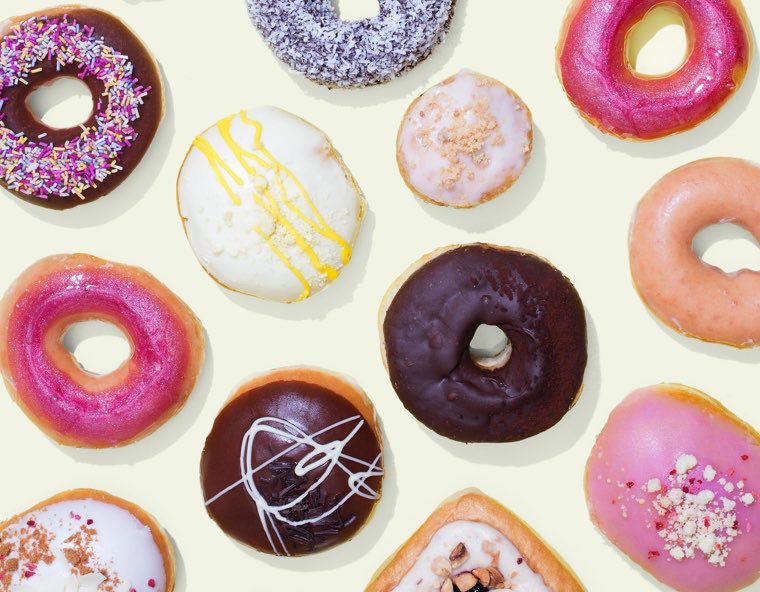 Deliver with us
We're on the hunt for great restaurants to join our food revolution. Team up with us and reach more customers than ever. Plus, we sort the details, so you can focus on the food.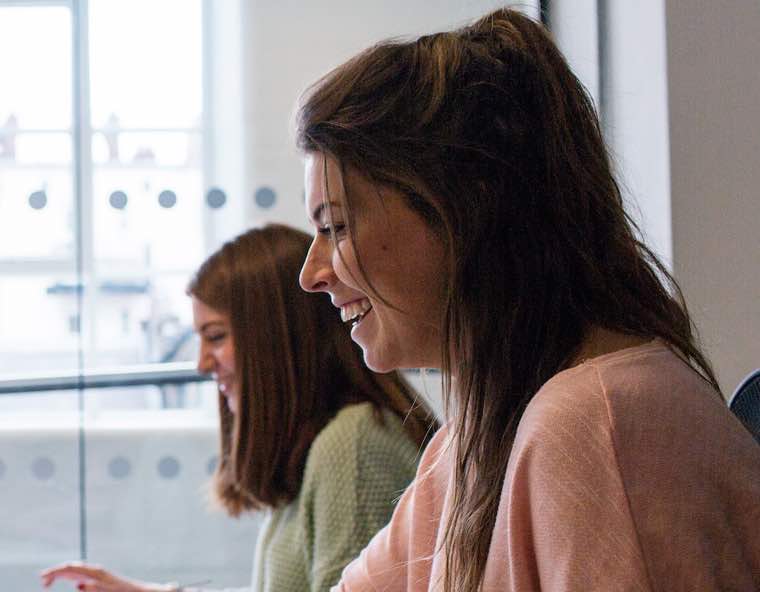 Roo HQ
Fancy free Friday lunches and a fast-paced environment? Check out what's available at a ROO HQ near you and be part of one of the fastest growing startups around.
Take a look